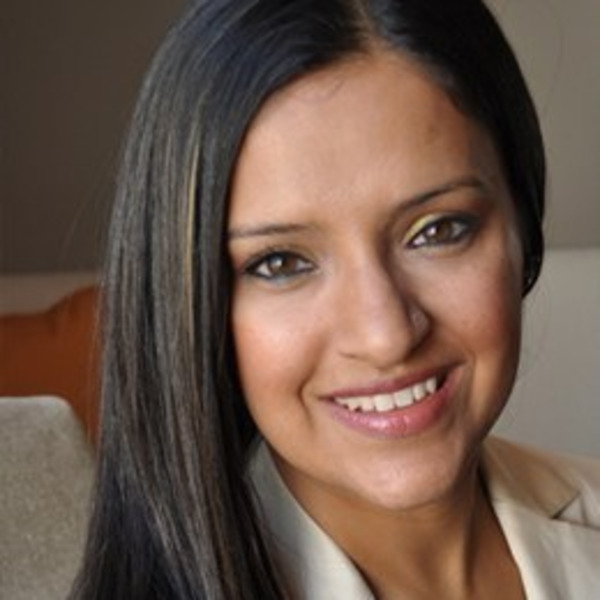 Rabia Alizai
Realtor®
Intero Real Estate Cupertino
Rabia Alizai brings marketing, design, and real estate investing experience to this competitive housing marketplace. As a native to the Bay Area, I have extensive knowledge of the South Bay and the amenities that each community has to offer. My expertise with contracts and disclosures, alongside my negotiation skills and pricing strategy always exceeds my clients' expectations.

I find it most important to provide incomparable customer service. I advocate for my clients and always follow through to their complete satisfaction. Without hesitation, I try to go above and beyond for my clients and am known for my unparalleled customer care.

Below you will find information regarding the associations I belong to, my education & experience, my mission statement as well as some information about my wonderful team!