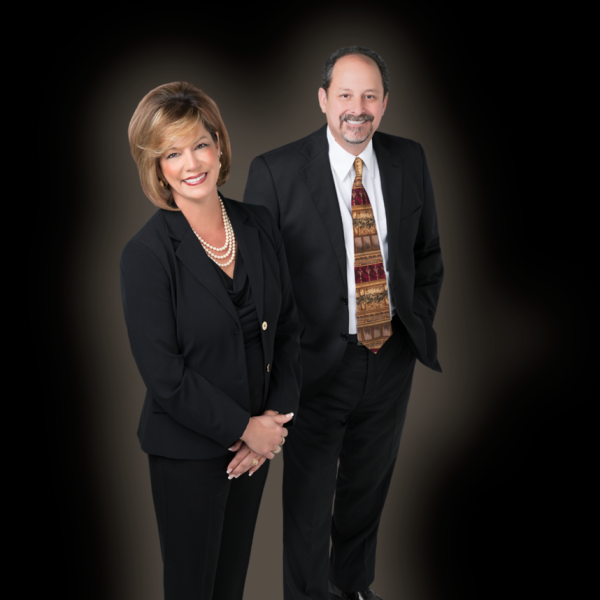 Berman Estates
Michelle & Keith Berman
Owners/Realtors
Michelle & Keith Berman are two of San Diego's top luxury real estate professionals for over 6 combined decades. Both have the experience, dedication and skills to handle the most sensitive real estate transactions today.

Michelle brings to the team an expertise in residential marketing. She understands the desires of the client and she is behind the extensive marketing plan that is specific to the client's needs.

Keith is the Broker for Berman Estates and he brings his extensive lending experience to the team.

You owe it to yourself to contact these two professionals as they represent San Diego's finest. Whether you are looking inland or on the coast, they can handle your wants and needs.