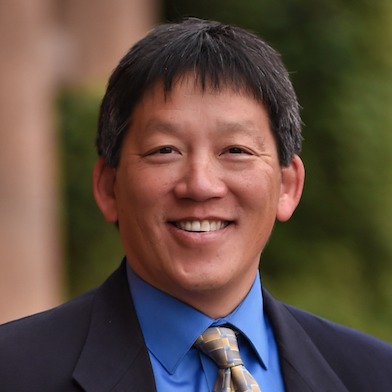 Pat Quan - Coldwell Banker
Real Estate Agent
916.812.4341
Buying or selling a home can be exciting. It's a huge decision because a home is more than just a house. It is where people spend most of their time, raise families and create memories that last forever. As a local Realtor, I get to apply my extensive skills, knowledge and experience to help my clients.

My business philosophy is built on client advocacy and has created a very loyal client base. My goal is to ensure that I understand the important factors in your life that drive your real estate needs and help you resolve your needs in your time frame.

With over 25 years of sales and negotiation experience and impeccable attention to detail, you can count on Pat Quan to lead you through the sale or acquisition of your most prized possession: your home.

I have been a member of the El Dorado County Association of Realtors Top Achievers Club every year of my career and am consistently in the Top 10 for Coldwell Banker Realtors in the Sacramento/Tahoe region of nearly 700 Realtors.

After 25 years of living in the area, I am expert in the El Dorado/Folsom region.