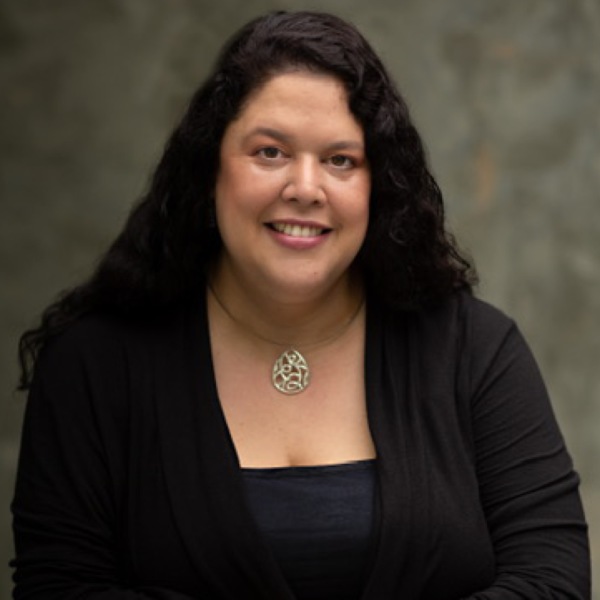 Norma Hoag
Escrow Officer
Nevada State Title & NevadaEscrowOfficer.com
Lic# 65175


Norma Hoag has over 20 years of escrow experience with probate, bankruptcy, refinance, REOs, short sales, customer service with both residential and commercial escrows. Norma is a Licensed Escrow Officer / Title Agent by the Nevada State Division of Insurance, A mobile document signer by appointment (NNA). Bonded and Insured. Long time member of Nevada Escrow Association (NEA, SNEA and AEA). I live and work in Las Vegas, Nevada.

Nevada Licensed Escrow Officer since 03/08/2000 (Lic# 65175)

Happy to receive feedback on my educational website NevadaEscrowOfficer.com how it helped you and of course any escrow ninja services I provided for you anytime in the past.