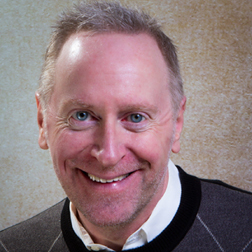 JR Poulsen
Owner/Broker
Better Properties UP/Fircrest
In this new real estate marketplace where prices are 25 to 35% lower than four years ago, you are working harder than ever to earn a decent "Return on Your Time Investment". What is the easiest way for you to make more money? Increase your share of each transaction and give yourself a pay raise! At Better Properties, we know that you are the "Franchise", and we are just a conduit to your success. Plus here in University Place, you can be a Better Properties agent and continue to be a Realtor®.

Why Better Properties UP/Fircrest?

90/10% split with a $6,000.00 office contribution cap per year
$25 per month office fee
No "corporate" fees, just B&O and E&O on a transaction basis
e.g. - a gross commission of $6,250.00 = $5,437.50 net to you!

and providing...

Large professional office space conveniently located
Current technology
Positive and synergistic work environment
No fee resource area and "flop" desks
Low fee private office cubicles
Conference and education room
Agent on duty opportunities
Mentoring program
Shared assistant availabilty
Unparalleled support by brokerage owner and designated broker
Commercial broker presence
And most importantly, a chance to increase your yearly income by tens of thousands of dollars. After all, you worked hard for it, you deserve it.