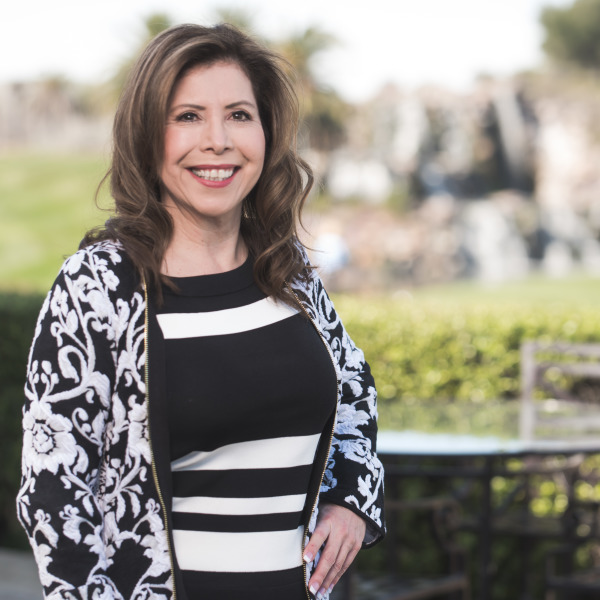 Gema Smith
Broker Associate
Intero Real Estate Silver Creek San Jose
01128805
Gema S. Smith has been an influential pioneer in the real estate industry for 29 years. Her reputation of providing first-class real estate service and financing is well respected as she has been recognized by San Jose Magazine and 2 State of California Senate Certificates of Recognition. She graduated from California Baptist University in 1983 with a Bachelor of Science degree in Business Administration and Political Science. She began her real estate career in 1987 with Sears Mortgage and then became a licensed Real Estate Salesperson and then earned her Broker's License in 2003 and subsequently opened her own Real Estate Brokerage. Over the course of her career, she has closed over 1,000 escrows.
Gema is currently a Broker Associate with Intero Real Estate Services in San Jose, California. She continues to be a top producer with Intero and has been recognized as a Top Listing and Sales agent for the company's 15 corporate offices. Working out of the Silver Creek Office is a perfect fit for Gema who specializes in Luxury Real Estate in the Silver Creek Valley Country Club and the surrounding luxury development in the Evergreen Valley.

She has been a long-time member of the Santa Clara County Association of Realtors (SCCAOR) and California Association of Realtors (CAR). She is a Certified REO & SHORT SALE Specialist with The Five Star Institute. She is a 2-time Santa Clara County Chapter President of NHORA (National Hispanic Organization of Real Estate Associates) – and currently sits on the NHORA National Board of Directors.

Gema is a passionate philanthropist and sits on the Board of Directors for the Jose Valdes Math Institute. Her commitment and dedication to advance educational opportunities to underserved communities is what defines her. In her spare time Gema enjoys celebrating life with her family and friends!