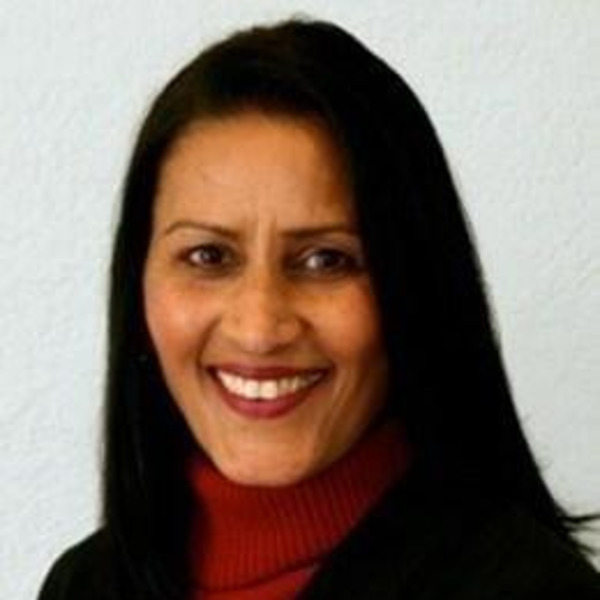 Sunita Gandhi
Realtor®
Intero Real Estate Silver Creek San Jose
Coming from a large family and a strong social circle, I am highly motivated, detail-oriented and very organized real estate professional. My number one responsibility is to bring my clients a lots of value. I am trustworthy, hard working and dedicated to make each transaction smooth and successfully closed. Providing the highest level of service for buyers and sellers of real estate with accurate and up-to-date information, skilled analysis and sound real estate advice.

I was born in India and immigrated to US since 1980, lived in San Jose and moved to Morgan Hill in 1989. Before turning my energies to real estate, I worked at Intel corporation's Technology and Development Group from 1988 – 2010 and have seen Silicon Valley growing from Semiconductor to Software to Social media. I am known to be a people's person, proven negotiator and a ethical person with high level of client services. I speak Hindi, Gujarati and English fluently. As my client, you will benefit from my experience in buying, selling, exchanging property (1031), real estate investment, and more.

I advocate for my clients and always follow through to their complete satisfaction. Without hesitation, I try to go above and beyond for my clients and I am known for my unparalleled customer care. I strive to continually explore new ideas and technology to make the selling and buying of real estate faster, less costly, and easier.

Be confident that I will guide you through the entire real estate process from start to finish.... because What I focus is on Service, Service and Results.