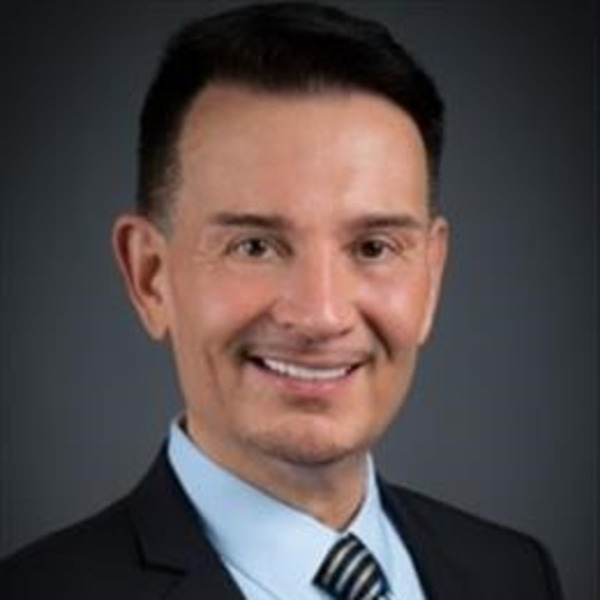 Victor Culatta
Realtor®
Intero Real Estate Almaden San Jose
CA BRE Lic No 01993085
Victor Culatta specializes in luxury properties and understands the opportunities associated with selling and purchasing high-end real estate. Victor is available to assess your needs and get started.

Victor is a trusted professional REALTOR® with the skills, knowledge and ability to successfully handle all your real estate needs. Vic demonstrates an authentic passion for helping others turn their real estate aspirations into reality. He works with an exceptional team at Intero Real Estate Services who ensure each transaction is executed seamlessly.

The Bay Area Residential and commercial real estate market can be full of challenges and you don't have to go it alone. Reach out to Victor today!