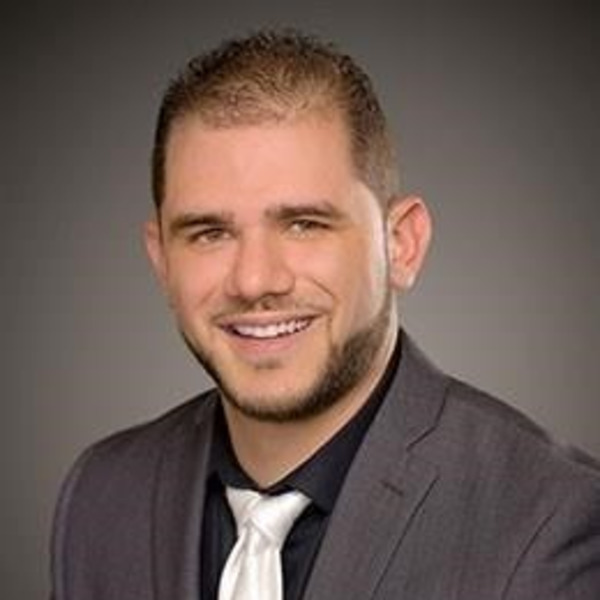 Ameer Tantawy
Realtor
Intero Real Estate Saratoga
2000684
As a professional full time Realtor, Ameer Tantawy helps his clients simplify and navigate through the complexities in which the process of buying or selling a home comes with. For many, and especially for first time buyers or sellers, the entire process can be very stressful and exhausting (Like a car purchase, but a much larger & lengthier process).

Hiring Ameer Tantawy for your Real Estate needs will help diminish any stressful situations that may occur during the process of buying or selling a home because of Ameer's high attention to detail, an extensive network of working directly with brokers, agents and loan officers & working relentlessly "after hours" to ensure that the biggest transaction of your life is executed with precision.

With the Silicon Valley & Bay Area being an extremely hot & competitive market with an all time low-inventory of homes, I help my home buying clients find their dream home considering all their wants & needs & utilize effective negotiation strategies backed by years of experience to secure the lowest price to be paid, with the highest future ROI. I also help my home selling clients gain the best ROI through strategically pricing, vigorously marketing & selling their home with their best interest in mind.

There is a multitude of work activities that comes with my responsibilities in order to help my clients complete a successful, seamless transaction. Ensure that you are hiring an expert Realtor that will take care of one of your biggest transactions as if it were a baby child, with extreme care.

ASK ME ABOUT THE DIFFERENCE OF WORKING WITH A REALTOR OF MY SKILL SET!