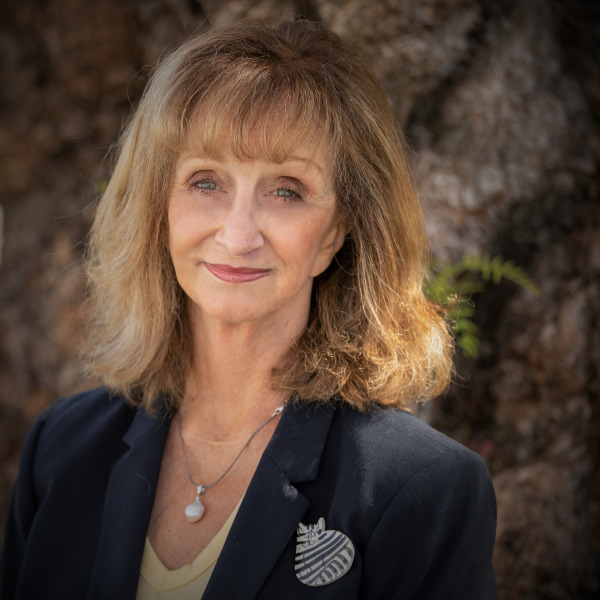 Lorraine Jones
Reverse Mortgage Consultant
Option Funding Inc. NMLS ID # 163400
NMLS ID # 229025 DRE # 00880390
I have been a licensed Real Estate Salesperson and Loan Officer for over 40 years and have been specializing in reverse loans for the last 21. I found the program to be very compelling and important to determine the quality of life for a senior and for retirement planning.

I'm involved in a number of organizations that represent seniors and also focus groups within the local communities of Los Angeles and Ventura Counties, CA.

By meeting other professionals in different fields that offer services to the senior community, I feel more informed. And having these contacts helps me to direct my clients and their families to services that they might need and not know how to locate.

Estate Planning and Elder Law attorneys utilize my knowledge and experience for their older clients or the adult children and their senior parents to maximize retirement funds by using money from a Reverse loan for care giving or unplanned medical expenses.

And I also coordinate financial concerns and retirement planning with Financial Advisors by providing them with examples of how they can extend the longevity of a retirement fund beyond the traditional method and or timeline of a retirement plan for their clients.

Banks and Credit Unions do not offer Reverse loans and I have partnered with some of them as a trusted resource for information for their clients/members when they are asking about a Reverse loan.

Lastly, I also assist Realtors with their senior clients who may wish to sell their current residence and downsize into one that is smaller; by using a Purchase Money Reverse loan in lieu of traditional financing.

I have been a guest speaker for APS in Ventura County, CA, a public radio station in Ventura (KVTA), a past Board Member of the Ventura County Adult Abuse Prevention Council & a guest speaker for the L.A. Caregivers Assoc. and various civic organizations.

I meet all my clients in their homes, throughout Central and Southern California for free consultations.