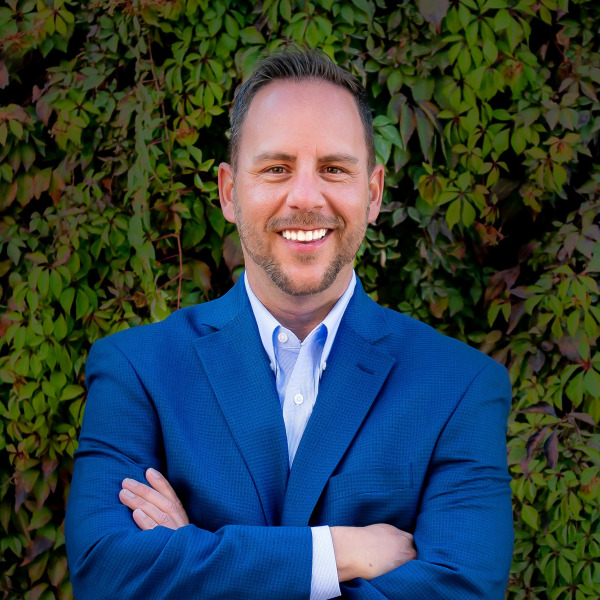 Pete Torsiello
Real Estate Professional
Torsiello Group
BS.145174
702-743-2333
TheTorsielloGroup.com
9800 W. Skye Canyon Park Dr, Suite 170
Las Vegas, NV 89166
NV License #BS.0145174

Pete Torsiello has distinguished himself as one of the leading Real Estate Brokers in Southern
Nevada. Pete is a full time Real Estate Broker and is the Owner & Team Leader of the Torsiello Group. Specializing in residential real estate sales across the valley with over 15 years of experience. Pete is known for his strong work ethic, professionalism, market knowledge and most importantly his exceptional service & communication he provides to every client. His focus has always been on service and relationships which is why he has gained such a strong reputation over the years. This is evidenced by over 500 raving client testimonials. In terms of sales production, Pete has achieved a Top 1% ranking for over 10 years and is a perennial Top 100 agent among all Clark County Realtors. Pete & The Torsiello Group enjoy giving back to the Community as much as possible through several programs that Pete and his team have developed. These appreciation efforts include Teachers, Schools, Police & Military, Nurses & Doctors, Children Foundations & Clubs, Pet rescues and many more.