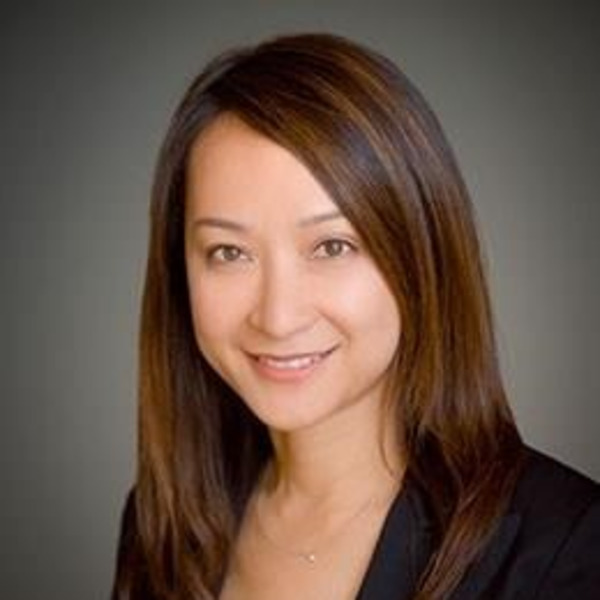 VIVIAN LIN
Realtor®
Intero Real Estate Cupertino
CalBRE 0189217
Prior to becoming a realtor, Vivian Lin worked in the financial and semiconductor industries for 15+ years, 10 of those years in Silicon Valley. She has a deep knowledge and awareness of the South Bay real estate market and its quirks. She is uniquely and constantly focused on that market for her clients, advising both buyers and sellers. Born in Taiwan and raised in Texas, Vivian loves working with diverse clients and speaks fluent English and Mandarin. Her primary professional goal is to ensure people have a surprisingly great experience buying or selling their home.

In a great realtor, one seeks a variety of skills: an analytical mind, interpersonal awareness, knowledge of the target community, and pure technical expertise. Vivian has this combination. She has a long history with the homes, neighborhoods, and communities of San Jose and its surrounding areas. She has a solid, quick intuition for the analytics of this area's home pricing, real estate nuance, and negotiation.

Vivian also works to make the process rewarding, satisfying, and fun. Buying and selling a home can stress the most calm personality, but she provides the stability, technical support, local experience, and dedicated hard work, allowing clients to focus on their financial, personal, and emotional goals.

With such combined technical and interpersonal skills, Vivian really strives to smooth the buying and selling process. She can create a rewarding and exciting outcome matching your family's needs and your preferred pace, making extraordinary, important life decisions possible.