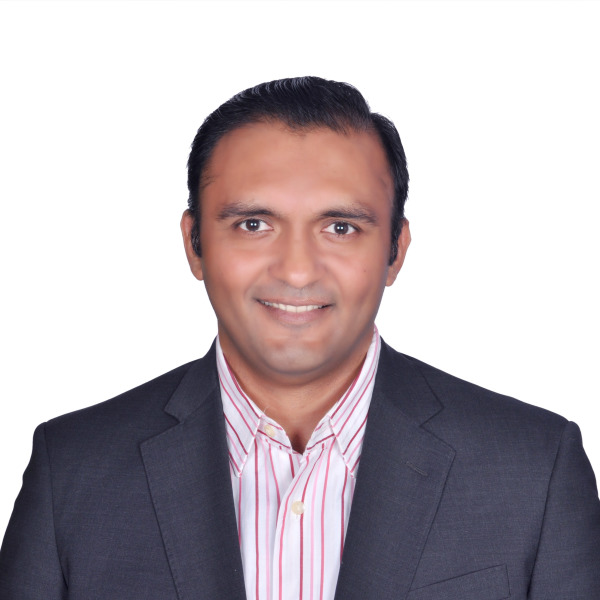 Dhaval Vasa
Broker Associate
Intero Real Estate Pleasanton
Cal BRE# 01928329
Hello Client,

Working in the tech sector in the Bay Area, I decided to settle and call this place home. Buying a house was the next step, however, this came with a plethora of questions and concerns that needed to be addressed to ensure I was making the right decision. I met many real-estate agents to get a better understanding/discuss real estate as an investment vehicle. With degrees in Information Systems, Accounting and CFA, I presented them with questions that no one had asked them before (or so it seemed!). Most agents were unable to address these questions as for them the process involved just showing the property and completing the associated paper work to close the transaction. My questions remain unanswered.

When speaking with friends and acquaintances in the area, I realized there was an 'unmet need' of having truly sophisticated agents that could mirror the above average intelligence and exposure of the accomplished workforce in the Bay Area looking to put down their roots here. I decided to serve this unmet need and received my CA Broker license in 2013. Since then, I have helped many not only in buying and selling homes, but also connecting them with the right people for job transitions, dating prospects, family wedding event managers, etc. I truly believe in helping people in need.

Professionally, I help my clients with the following:
Residential RE
- Luxury lifestyle homes
- Apartments, townhomes, single family homes

Commercial RE
- Multifamily apartment buildings
- Office spaces
- Mom and Pop businesses (motels, stores, dry cleaners, daycare centers, etc)

Feel free to call or refer your friends for market expertise, investment advice, negotiation skills and a guaranteed BEST real-estate experience!