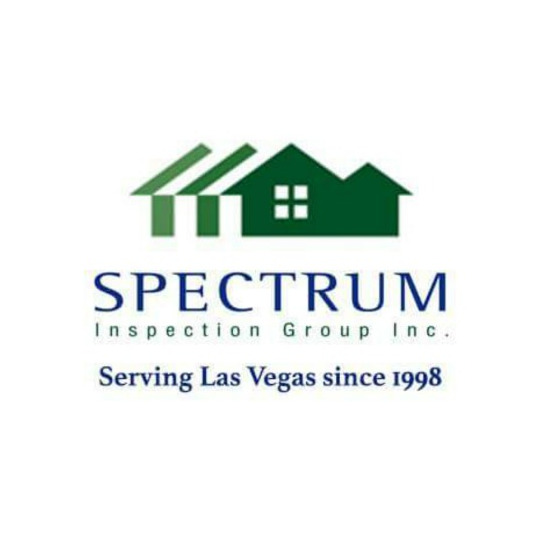 Spectrum Inspection Group
702-269-6716
Home of the "Advanced Scope Inspection TM"
SPECTRUM INSPECTION – A TEAM WHO CARES

Each of our inspectors possess an extensive skill set that contributes to performing quality property inspections. Every inspector comes from a different background, and is therefore able to bring various unique knowledge and extensive capabilities to our team. This truly makes Spectrum a top-notch company, as we have people well suited in every aspect. Each inspector maintains a positive attitude and completes his inspection by exceeding standards and expectations, while delivering the Advanced Scope Inspection. All inspectors and office staff work 7 days a week and do everything possible to create an outstanding experience for our clients and customers.

Our inspectors hold weekly meetings in order to discuss ways to achieve a higher level of service at each and every inspection, whether it be through returning to the property after an inspection to re-inspect, or to provide a presentation at the conclusion of the inspection. We accommodate same-day inspection requests and perform inspections at odd hours to accommodate the schedules of our clients. Our reports are guaranteed within a 24 hour turn-around. Every single member of our company is dedicated to giving you the best service possible.

We have been serving Las Vegas, North Las Vegas, and Henderson for over 19 years with top quality inspections and excellent customer service!