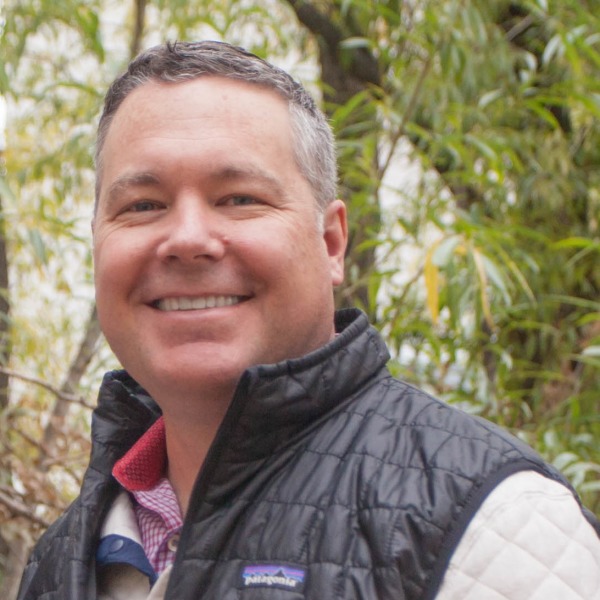 The Steve Christenson Team
Mortgage Loan Officer
American Pacific Mortgage
NMLS #268661, APMC NMLS #1850, Equal Housing Opportunity
I've been a professional in the mortgage industry for over 15 years. Nothing beats helping families find real solutions to their financial and home goals!

There is no substitute for experience, especially in the mortgage industry. You need someone who understands the latest requirements and rules. That's where I can help you understand your options and guide you through what can be a complicated process.

When it comes to making one of the biggest financial commitments of your life, I can help you make a smart decision. I will carefully walk you through the process of getting your loan. With nearly 20 years' experience, American Pacific Mortgage has a proven track record of success.

You can trust our experience because American Pacific Mortgage believes in training and testing its mortgage professionals beyond the national and state standards to ensure you always work with a knowledgeable and friendly expert. I stay on top of the latest mortgage and real estate trends so your mortgage process is seamless.

Trust my experience to help you get a great mortgage.