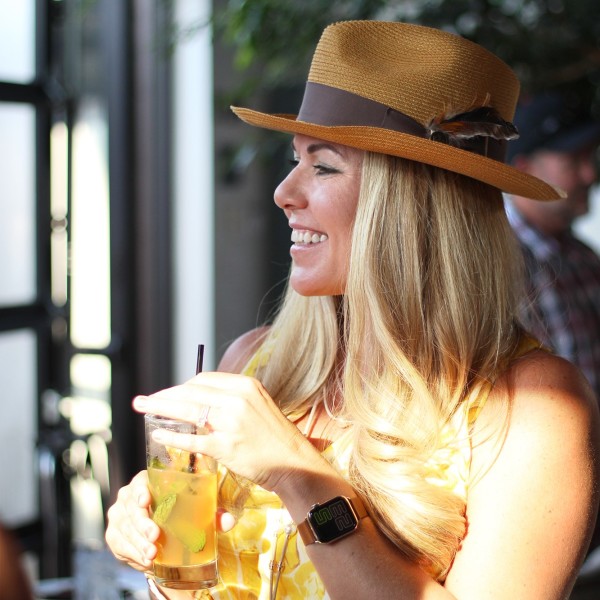 Tara Bianco Krieg
Senior Mortgage Loan Officer
TK Team Lending
NMLS 215386 | AZ LIC 0912750
It may seem strange for a Senior Loan Officer to suggest that my primary job is to listen, but it's true. My commitment to personalized customer service starts by fully understanding your specific needs and individual situation. This is not a job where 'one-size-fits-all'.

I'm passionate about helping others achieve their dream of home ownership; I truly love what I do because it gives me the opportunity assist my clients in all the areas of their life that affect credit and finance. From credit education, to budgeting, to overall mortgage planning – I need to understand your personal situation before I can help provide a solution – and that's why listening is step one.

My approach includes an evaluation of the big picture – your overall financial situation; I then build a mortgage plan that complements your goals. Whether you're purchasing or refinancing the home of your dreams, my objective is to structure a mortgage finance plan that lowers costs and saves you money over the long term. With a full menu of loan programs to work from, I can tailor loans and services to meet your needs while providing you with the best possible customer service in the industry.

Licensed to provide mortgages and loan programs for home owners and buyers within Arizona, I have over 12 years' experience in all aspects of real estate finance, real estate investing, mortgage planning, and business planning. My specialties include loan origination, credit education, mortgage related financial consulting and planning, and personal coaching of Junior Loan Officers.

I've found that my broad experience is very beneficial to clients when discussing all aspects of their finances. Prior to joining the mortgage industry exclusively ten years ago, I worked in credit card services (from collections to customer service) and in retail banking. My previous role was a management position at Washington Mutual.