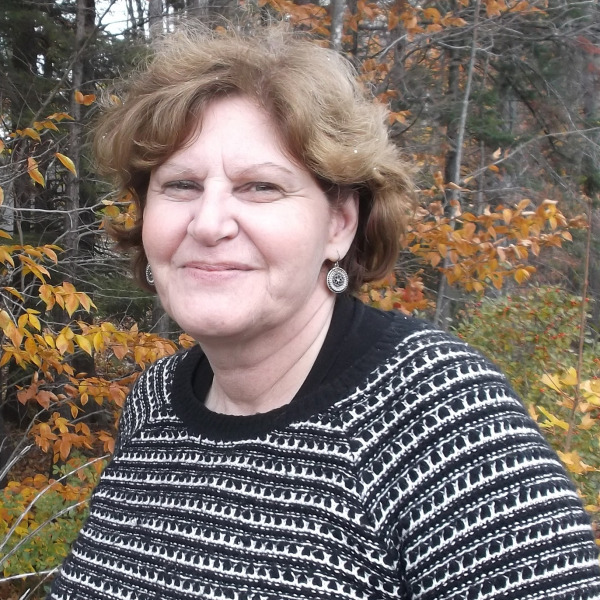 Andrea DiDonato
realtor
berkshire hathaway home services home realty
NH #071564
My interest in real estate began when I started attending open houses in the Palm Beach Area. I enjoyed viewing and learning about the lifestyles and decor of the extravagant homes, as well as the clean lines of a more modern and simple residence. I have been remodeling my own home for the past three years and have developed some unique designs and styles.

My desire is to be the best real estate agent possible for my clients. My goal is to provide great customer service and to really listen and understand my client's needs. I have an uncanny ability to connect with the public, and I pride myself on paying attention to the details. I am confident that I will secure a willing and able buyer for all my sellers. And my buyers can be confident that I will find them their perfect dream home.

My future real estate goals include becoming a successful residential and commercial appraiser.