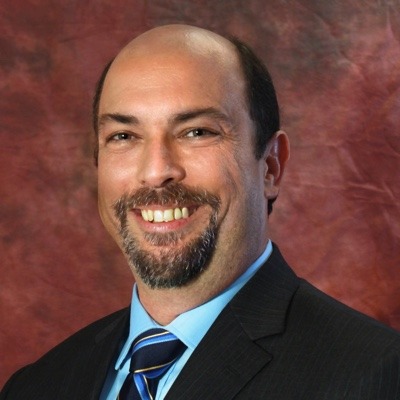 Rob LaBrecque
Realtor
Berkshire Hathaway Home Service - Verani Realty
NH
Born and raised on the North Shore, Rob found his new home town of Hampstead almost 10 years ago where he and his wife are raising their three children. The city kid (as his wife likes to call him) now has dogs, chickens, rabbits, a couple of reptiles, plus whatever is living under his shed. Over the years Rob has been active with various community groups such as the Boy Scouts, Girl Scouts, Civic Club, and is a supporter of our National Parks system as well as The NH Division of Wildlife.

Rob's professional career started as an Electrical Engineer where he received a US Patent and then ultimately transitioned to Sales and Marketing. With over 20 years of Sales and Marketing experience at IBM and other Fortune 100 companies, Rob has honed his consultative sales approach and is now applying it to real estate.

What's a consultative sales approach? Most importantly, it starts with listening. It's where you use your knowledge and passion to educate clients (both buyers and sellers) and ultimately provide them a solution that will specifically address their needs. Rob's biggest passions are helping people and sharing knowledge.

On his 4th home remodel, Rob prefers (although doesn't necessarily always enjoy) performing his own auto and home repairs. He enjoys working with his hands, remodeling, wood working and making furniture. This experience really comes in handy when working with both buyers and sellers and helping them realize that some projects that seem daunting, really aren't that hard at all.

In his free time Rob enjoys his family, fishing, campfires, tents, the Blues, anything fried, and spending time in the quiet of nature.