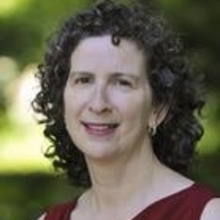 Chandrama Anderson, MFT
Couples Counselor and Marriage Therapist
Connect2 Marriage Counseling
If you are looking for help and hope, you have come to the right place.

I have the privilege to help people cultivate love from the compost of their experiences -- and go from being "partners" to being a couple again.

If you are not authentic in your relationship, who is there to be loved?

I am a Palo Alto, CA couples counselor and marriage therapist. I look forward to talking with you about your couples issues. I work with pre-marital counseling, long-time married couples, and unmarried couples.

I support marriage equality.

I created Personality Mapping, a psychotherapy process tool.