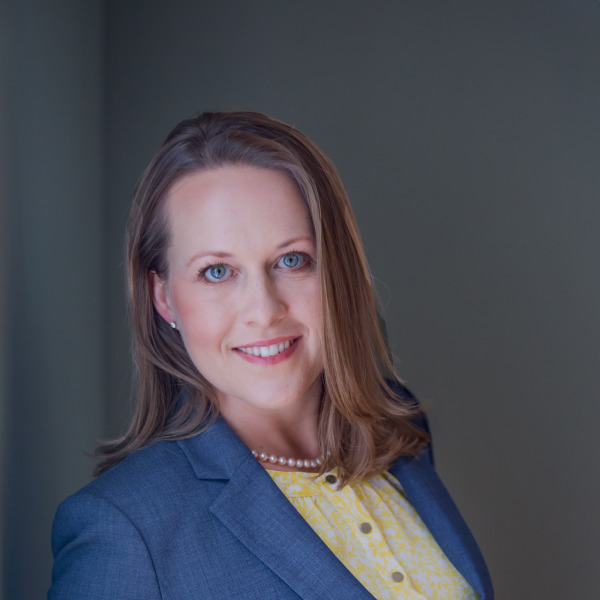 Theresa Wellman
Realtor
Intero Real Estate Willow Glen Lincoln Ave
1478084
Theresa is a California native and has lived in the South Bay since 1995.  She is a graduate of Santa Clara University with a BS in Mechanical Engineering.  Theresa and her husband Ryan own a home and live in Almaden Valley of San Jose with their 2 elementary-age children. 
Theresa's engineering degree and determined personality landed her a tech job in the corporate world of Silicon Valley where she learned to be very efficient and organized, manage many projects, stick to a schedule/meet deadlines and perform under Silicon Valley pressure. With her corporate experience and desire to be outdoors, Theresa decided in 2004 to pursue a career in the dynamic field of Bay Area real estate (when the Santa Clara county median home price was just $650,000!).

Theresa's technical background and corporate experience provided her with a strong foundation that is evident in her daily work practices today. Theresa's project management skills enable her to thoroughly walk you through the preparation of your property and all the processes throughout escrow.  Theresa is very familiar with data and charts and happily reviews real estate statistics with you as part of your real estate transaction.  She also is a typical on-the-go tech-saavy working professional. She is connected via her mobile phone and Apple Watch enabling her to be very efficient at keeping in touch with clients.  Theresa uses many cloud based tools to ensure effective property specific file management as well as remote signing conveniences.  With over 12 years of real estate experience, Theresa has learned how to guide clients through all types of markets and situations.  Theresa is personally engaged and involved in every step of your real estate process and is proud to represent each and every one of her clients.