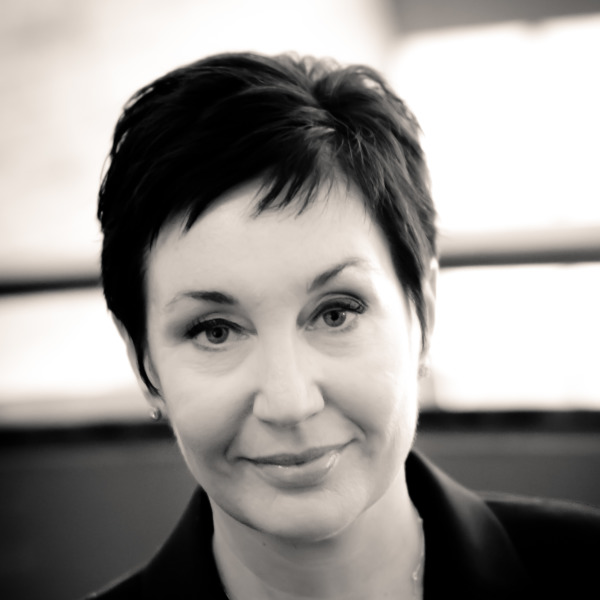 Liz Vasquez
Real Estate Designated Broker
Prime Equity Real Estate
BR577795000
Liz is the Owner/Designated Broker of Prime Equity Real Estate. With a reputation for placing clients' needs and objectives at the forefront of every transaction, Liz will guide you in negotiating a superior deal and delivering exceptional results. She has been working as a full-time, full-service Realtor for over 10 years.

She lives and works in Scottsdale, 85254. From a business and personal perspective, Liz knows the 85254 community and she's glad to share her knowledge and expertise. When you're looking for a home in a specific price range offering a preferred set of amenities, Liz knows exactly where to focus your search.

In addition, Central Phoenix and Arcadia/Biltmore/Camelback Corridor are firmly positioned on Liz's radar. She has assisted clients buy and sell in these areas over the past 4 years as well as many neighborhoods in Scottsdale.