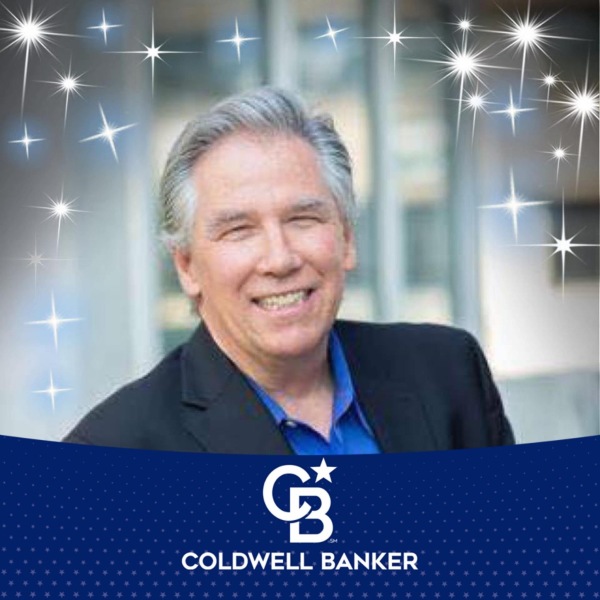 Carmel Luxury Group
Wm Smith, Jennifer LoskampTamara Hadley, & Karen Lewis
Coldwell Banker Realty Carmel
Real Estate Broker #01064866
William Smith is the team leader and broker for the Carmel Luxury Group. William is a proud member of a multi-generational Monterey Peninsula family. He grew up with a native's appreciation of our pristine coastline that began when his great-grandfather arrived in Pacific Grove circa 1898 and married a local girl whose family was native to Monterey County.

A casual question about a local landmark will reveal his rich awareness of our local history, architecture, and cultural wealth. Ask him, and he will tell you with obvious pride of his ongoing work in quality new construction and in the effort to preserve historic buildings and sites here. His sold listings include the historic Marsh Asian Art Building, Weathertop Ranch, Chateau Carmel, and the legendary Holman Ranch, a 392 acre Carmel Valley guest ranch, once the vacation hideaway for Hollywood stars of the Golden Era. His obvious love for our community and neighbors are an attestation to his dedication and focus on maintaining our local values and integrity.

Relax and grow confident in his easy and straightforward manner of doing business and you will realize why so many successful buyers and sellers have made him the captain of their real estate marketing team. His passion for the arts, water sports, golf, and equestrian activities make the Monterey Peninsula his perfect home to share with his past, present, and future clients. With William Smith you are guaranteed that you have found someone who truly loves and appreciates the wonders of our unique community.

Please call him for any of your current or future real estate needs. William Smith is an experienced and successful real estate broker on the Monterey Peninsula. With over 1,690 real estate transactions closed and numerous awards from Coldwell Banker NRT, William has established himself as one of the most accomplished brokers in Northern California. He brings a passion for the local community. Let William put his team to work for you.