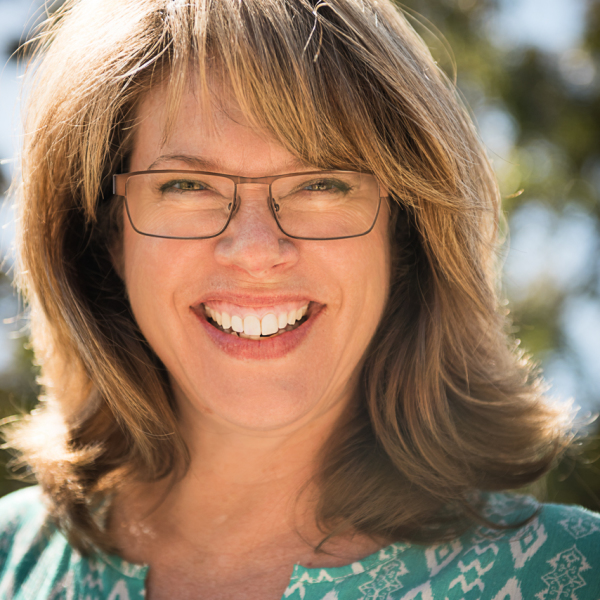 Carla Bohnett
Owner
CB Photo Design Studio
Carla Bohnett is CB Photo Design Studio's owner and head photographer. Photography is Carla's passion. This energy shows in her work portrait after portrait, year after year.

Carla Bohnett started shooting photography as a graphic designer 12 years ago. During the development of her craft, she found that picking up the camera and shooting images brought back some of the simplicity that she craves in this fast paced world. Portraiture allows her to capture the personality and beauty of her clients and their loved ones.

"If an image I capture intrigues the viewer and is striking to the eye, I feel gratified that I have given something to the viewer that is uniquely mine to give."