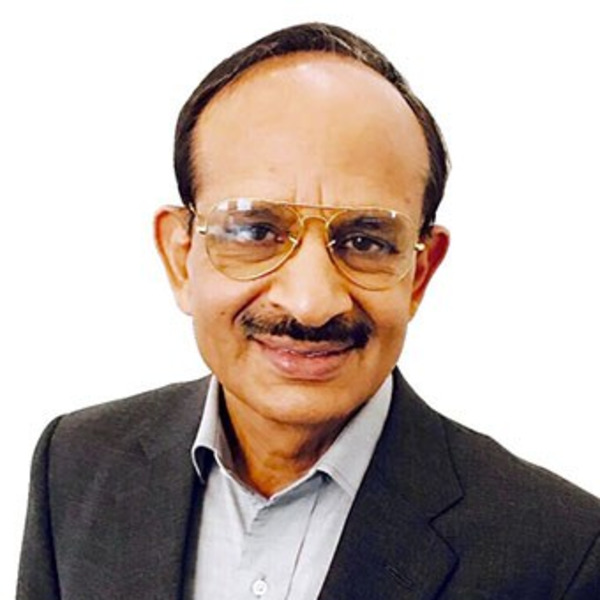 Prem Lakhanpal
Realtor
Intero Real Estate Pleasanton
2028527
Welcome to this site!! I'm associated with Intero Real Estate Services, a leading Real Estate Company in the Bay Area. I am here to assist you with all your Real Estate needs. 'Client First'-- that is my motto! As such, I always listen well and understand exactly what my buyers and sellers want and put in my sincere and best efforts to help them realize their dream!! With my personal experience in buying and selling various properties, I have a first-hand knowledge of what Buyers and Sellers are looking for.

Whether it's purchasing a bigger home to support a growing family or experiencing the joys of home ownership for the first time, I take the stress out of the transaction by keeping my clients updated every step of the way. And if you're selling an existing home, I have the expertise and marketing support of my Company to expose your property to the widest audience possible.

I am also a Commissioned Notary Public extending Notarization services for all types of documents.
So do contact me for all types of your Real Estate needs and Notarization services!!