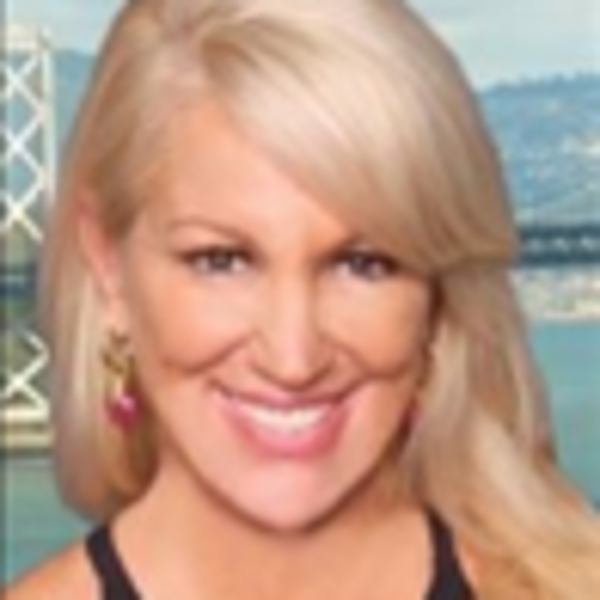 Mary Chase
Realtor
Intero Real Estate Walnut Creek - Tice Valley
2010255
Having lived an active life all around the Bay Area since childhood, from Lafayette to Southern & West Marin to San Mateo, Danville to the Alhambra Valley and MANY cities in-between, I am very familiar with the lifestyles, properties and property values, parks, shopping, activities of all sorts and transit systems all around our BEAUTIFUL Bay.
I fell in LOVE with REAL ESTATE watching my father buy and design and sell all over Southern and West Marin, and my mother from Tiburon to Piedmont to Lafayette, I have loved every step of the process!
Shopping, moving, decorating, re-designing....I became a flipper in the early '80's, a custom home decorator in the '90's, and NOW that my children are grown & off living their happy lives, I am here to help YOU find the property or properties of your DREAMS, consult with you about decorating, landscaping, moving, making a great life anywhere in the Bay Area and to help YOU grow YOUR wealth portfolio through buying and selling Real Estate!