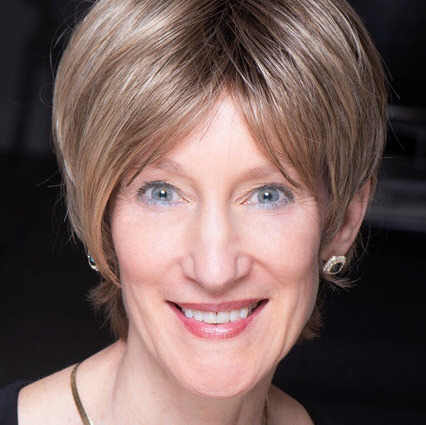 Laurie MacNaughton
Reverse Mortgage Specialist
Atlantic Coast Mortgage, LLC
NMLS# 506562
Laurie MacNaughton is a top-ranked reverse mortgage specialist nationwide. She is a frequent speaker at financial planning seminars, elder law conferences, and healthcare events. Her column, US of Aging, appears in local publications, and her articles have been published in journals nationwide.

Laurie studied in Europe, graduated with honors from Villanova University, and attended graduate school at George Washington University.

She is licensed in Virginia to teach CE for real estate professionals.

Laurie proudly serves as a reverse mortgage specialist with the goal of making retirement the best season of life.