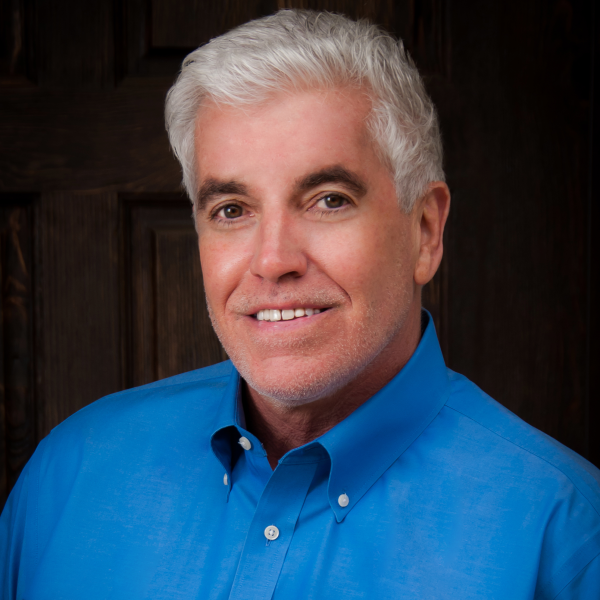 Don Pelletier
858-336-1114
The Don Pelletier Group, Inc
BRE#00866225
Don has been a professional Realtor for over 34 years and continues to achieve successful results, on behalf of his clients.

Don has helped more than 2,100 San Diego families-successfully sell or buy a home. With this level of experience there is no transaction or escrow-related problem that he has not handled before.

Don has sold an average of one home, every 4.5 days, for over 30 years. His annual number of homes sold consistently places him amongst the top one-percent of all agents in the USA.

He has developed advanced systems and processes, to help provide structure, consistency and to help insure a predictable and positive outcome for his clients. He takes his responsibility to you seriously and is committed to helping you achieve your goals.

Don is recognized as one of San Diego's foremost authorities when it comes to residential real estate, having sold more homes over his career than 97.3% of all Realtors in San Diego County.

Don has been featured on San Diego's Chanel 10 News on multiple occasions, as well as numerous interviews on 760AM Talk Radio. He has been an Expert Witness for the San Diego Court system, on behalf of several local law firms, regarding real estate matters, and was featured in 'Who's Who Among Rising Young Americans' and Who's Who in American Real Estate'.

Don is also the recipient of the RE/MAX Hall of Fame Award and the highly coveted 'Lifetime Achievement' Award'.

Don consistently sells homes faster and for more money, too. In fact, a recent statistical search of the local MLS the numbers show that, during 2016, Don's listings, sold on average for 99.1% of the Sellers asking price - versus other MLS agents selling for 95% of the Sellers asking price. On a $500,000 home, for example, that difference of 4% could result in an additional $20,000 to the Sellers.

Additionally, based on Dons 2016 home sales, his Listings sold within 24 days on average, compared to other MLS agent's market average of 48 days.