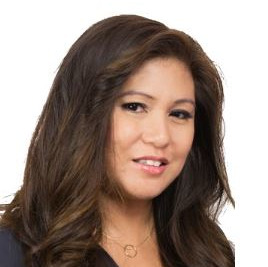 Mary McDermott
Realtor
Century 21 Northwest
Real Estate License # SA668628000
Bachelors & Masters Degree in Accounting
Over 7 Years in Corporate Finance (Accounting/Financial Analysis)
Over 19 years servicing customers/clients within various industries.
Over 3 Years Marketing Experience
Previously owned a small online retail business as hobby.

As a FT Realtor, I have been working with both buyers and sellers for quite some time now. I have been successful in helping sellers market their homes and sell them quickly with more money in their pockets; along with converting renters to new home buyers. As your local realtor, I am here to help you negotiate the best deals, whether its buying a new house or selling your current house.