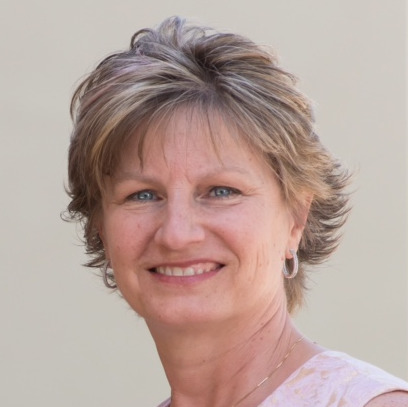 Meridith Zomalt
Realtor
Intero Real Estate Walnut Creek - Tice Valley
1474341
Real estate has been in my blood since I was a child. My father was in the real estate business for many years and my sister has been in real estate for almost two decades. I was born and raised in the Central Valley to a family that taught me that a Home is much more than a place to live. It's something you experience, a sense of comfort, stability, safety and belonging. This feeling of HOME just can't be manufactured or rushed. Helping clients find and create what constitutes HOME for them is what inspires me and keeps me in this business. And developing meaningful relationships with all different kinds of people is the best part of what I do.

Anyone who works with me will find that I am patient, personable, never pushy, and I can totally handle myself under pressure – I am the calm within the storm. My philosophy is that real estate is less about "selling" and more about developing relationships built on honesty, integrity, and providing exceptional customer service. By using a Realtor with the right experience, right knowledge, right dedication and market insight, I believe the process of home buying and selling can be rewarding and maybe even… FUN!

My keys to success? Respecting people and relationships, working smarter not harder, clear and timely communication, and adhering to the highest ethical standards in the industry.

Who am I? I am a mindfulness practitioner who enjoys meditation, yoga, almost anything outdoors, holistic nutrition, travel, exploring this magnificent country in our RV with my husband Gary and our two dogs, and entertaining family and friends.