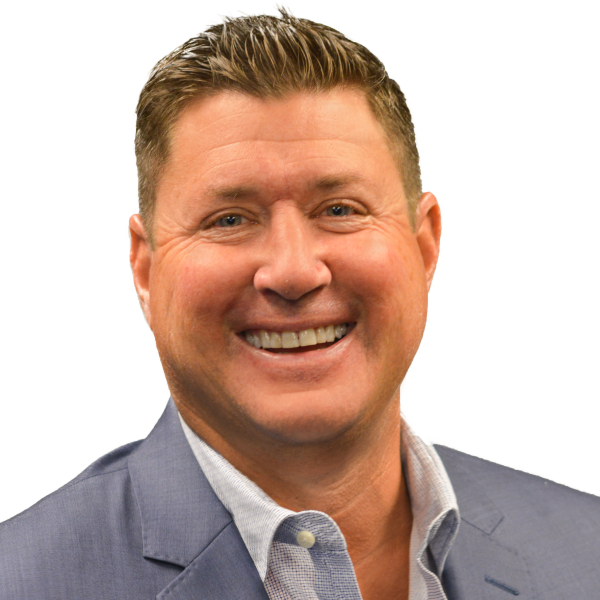 Career Development & Education Services
Careers
Coldwell Banker Premier Realty - Las Vegas
Career Development & Education Services

Devin Reiss – Vice President of Sales and Career Development

Coldwell Banker Premier Realty's mission is to help you develop and advance your business and professional career. Continuing Education workshops, coaching, training and accountability workshops held throughout the year. We provide you will the tools and resources to build your business to any level you set your mind too, all while maintaining a healthy work-life balance.

We will empower you to evaluate your business with access to lead generation programs, content, social media strategies, and personalized branding.

Let me help you leave your mark.