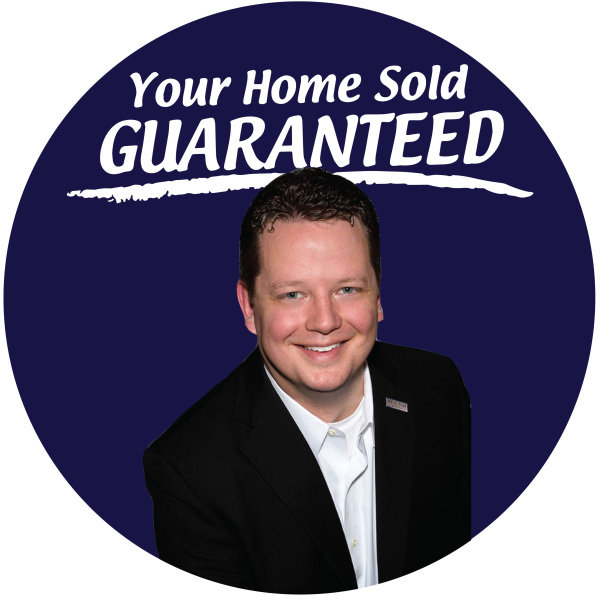 Bret Ceren
MBA, Realtor®
North Valley Agents at Platinum Living Realty
SA655574000
Your Home Sold Guaranteed!
Your Home SOLD GUARANTEED or We'll Buy It!*

For more information on my exclusive Guaranteed Sale Program visit www.BretHasHomeBuyers.com or call Bret now at 480-401-2330 & Start Packing!*

Specialties: Buyer's Agent, Listing Agent, Consulting, Investments & Market Analysis

Bret Ceren's experience in marketing, finance & operations & his family's military background helped shape his core values of service, respect, trust, excellence & results; they are paramount to help you accomplish your real estate goals. Bret's trademarked systems, processes & strategies guarantees his clients' satisfaction & success. Bret's work for his clients has been featured on Fox10 Phoenix, Cox7, Cox4, AM 960 The Patriot, & KFNX 1100, among others.

6 BIG Reasons to Call Bret at 480-401-2330 to Sell Your Home Today:

1. For More Money: 99.35% of list price on average vs 98.06% for the industry, a difference of nearly $6,500 on a $500,000 home!

2. In Less Time: in 19 days or less on average vs the industry standard of 67 days, or over 70% faster!

3. More Successfully: 91.11% of my listings sell vs the industry success rate of 78.28%; my systems make homes more likely to sell, even in this sellers' market!

4. More Than Others: I sell nearly 3x more homes than the average agent, and more than 93% of ALL agents!

5. I Have Buyers: Over 19,517 Buyers in Waiting looking for homes!

6. NO Risk: I'm so confident - and motivated - to sell your home that I will actually guarantee my performance. If I cannot sell your home at a price and timeframe acceptable to you, I will buy it myself!