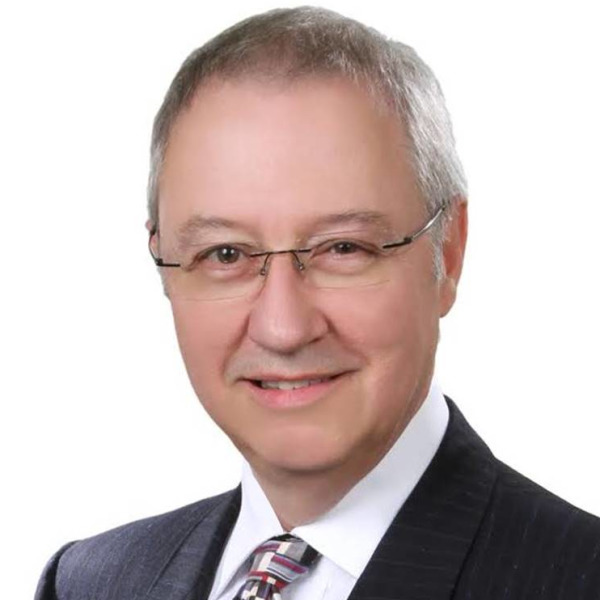 Dr. Alan Brisco
FICB, CNE, SRES
Sales Representative
Royal LePage R.E.S. Brisco Realty Group Brokerage
The Brisco Realty Group is a strictly-residential, real estate brokerage. We focus on the "seller-side" of residential real estate to help our clients sell their homes at or above Market Value within timeframes acceptable to them.

LIST STRONG | SELL WELL

Everything we do is anchored in these four words. "List Strong" describes the nature of our process-based, criteria-driven approach. The result? Our clients consistently "Sell Well".

Comprehensive yet simple. Innovative and effective. Our proven methods are designed to save you money and give you peace of mind.

Deep in education. Broad in experience. Long in work ethic. We'll keep you informed every step of the way so you can move on to the next chapter of your life's journey.

Read what some of our clients have to say...