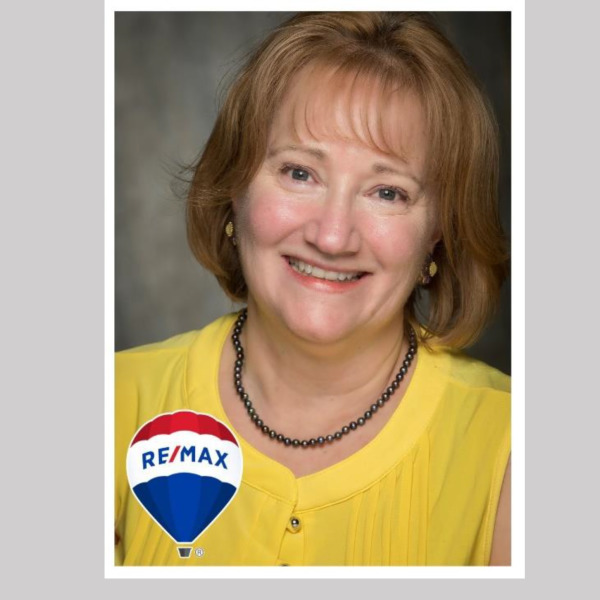 Nancy Adinolfe
Realtor
REMAX
#02026319
Your dreams and goals matter! Most people think there is no difference between real estate agents. It's true there is no difference in the range and reach of listing services. When it comes to differences in real estate agents, there really is a difference!

You see, I specialize in the promotion of your home to the right audience and also in skillful negotiations on your behalf.

Top producers such as myself aggressively market the homes they list. I sell your home twice! Once to the real estate community and simultaneously to my database, my leads, and the target markets where your home is in demand from move-up buyers.

Negotiations are done with competence and thorough knowledge of what it takes to place your interest above everything else.

Let's work out a customized market plan to get you from point A to point B and use my skills to enable you to reach your goals. Give me a call now at 530.313.3158.