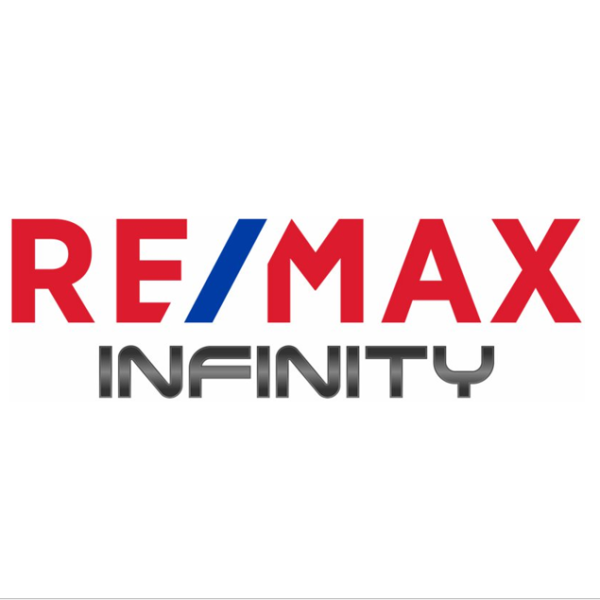 RE/MAX Infinity
Real Estate Brokerage
Johnstown, CO
RE/MAX Infinity is the new, modern, fresh real estate office in Northern Colorado.

At RE/MAX Infinity, we believe our responsibility is to provide the highest level of services. We understand that real estate is the largest investment many people will make in their lives. We will always provide the highest level of customer service so you always feel secure, comfortable and knowledgeable when working with our Real Estate professionals. We uphold the highest code of ethics and strive to exceed all of our client's real estate expectations. As Real Estate professionals, we are responsible to give our clients real estate counsel and advice that will guide them to make educated decisions when buying and selling their home. It is our job to communicate and establish a level of trust with each and every one of our clients.

RE/MAX Infinity is the new face of Real Estate for Northern Colorado and advancing the way Real Estate services are provided. Our new age technology and marketing separate RE/MAX Infinity and any other office in Northern Colorado.

With a strong vision and culture, we will continue to provide the real estate professionals with state of the art marketing strategies, education, and technology necessary to represent their client's real estate needs.