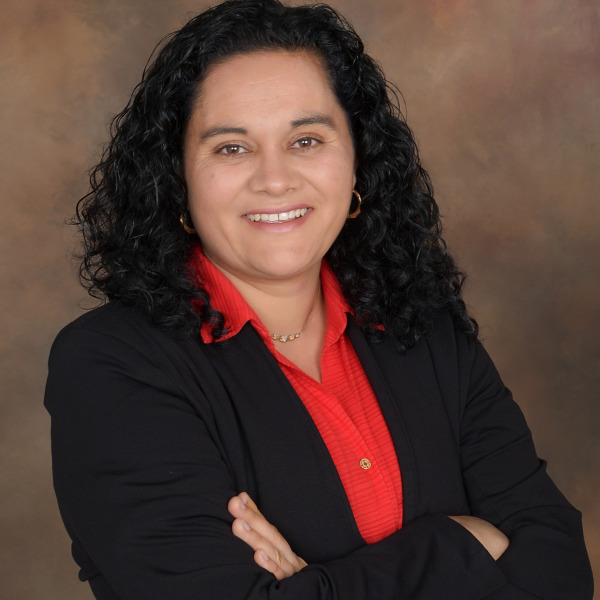 Martha Solorzano
Realtor
Intero Real Estate Union City
01487249
Residential REALTOR® Martha Solorzano received her real estate
license in 2005 with a dream to help clients find the best investments
on the market. Her extensive knowledge of real estate encompasses
areas far beyond the San Francisco Bay Area to both the Valley and
Northern California as well.

Clients describe Martha as an experienced, truthful agent who values
integrity and punctuality. She always puts client needs before her
own and makes it a point to be available whenever she's needed. In
her spare time, Martha enjoys camping with her family, traveling and
watching sports.

With over ten years of experience and access to the latest market
research, software and technology, Martha is sure to produce results
as both a seller's and buyer's agent. Call Martha or email her at
Smartha345@yahoo.com today!