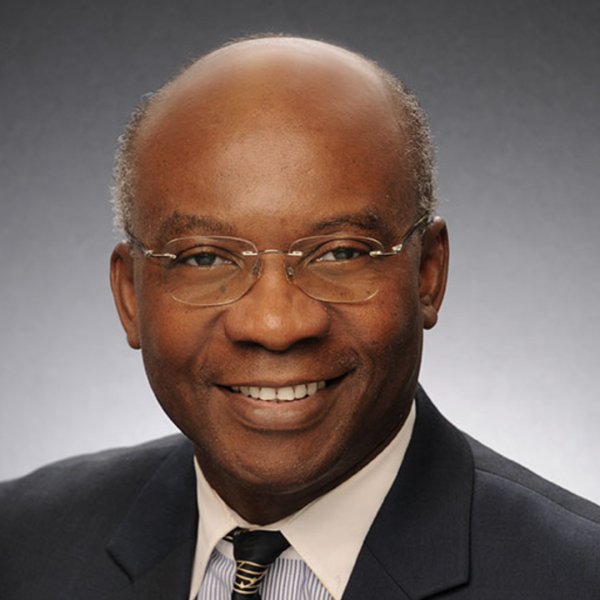 Emcee M. Arah
REALTOR, AHWD, CDPE, CIAS, CRS, B-Arch (Univ of Tenn)
Emcee Arah Team of Re/Max Excellence Realty
318884-MD, SP100114-DC, 0225062305-VA
Emcee M. Arah, The REALTOR with Architectural Dimension, has served the communities of Silver Spring and Washington, DC -Baltimore corridor in real estate since 1991. As an effective salesman and marketing strategist, he is always reliable, creative and helpful. At Emcee Arah Team of RE/MAX Excellence Realty, we are passionate about providing quality service through a stress-free step-by-step system of real estate services designed to assure a smooth, exciting and worthwhile relocation of Customers and Clients. Our dedicated staff is committed to exceeding your highest expectation by always going the extra mile in serving all your real estate needs.

Emcee, a Maryland resident since 1986, currently lives in Silver Spring, Maryland with wife and three of four children. He is a football and basketball enthusiast, enjoys tennis, soccer, swimming, reading and traveling.

If you want a full-time Professional that understands buildings, experienced in the real estate business and is available every step of the way, call REALTOR Emcee at (301) 452-5252.