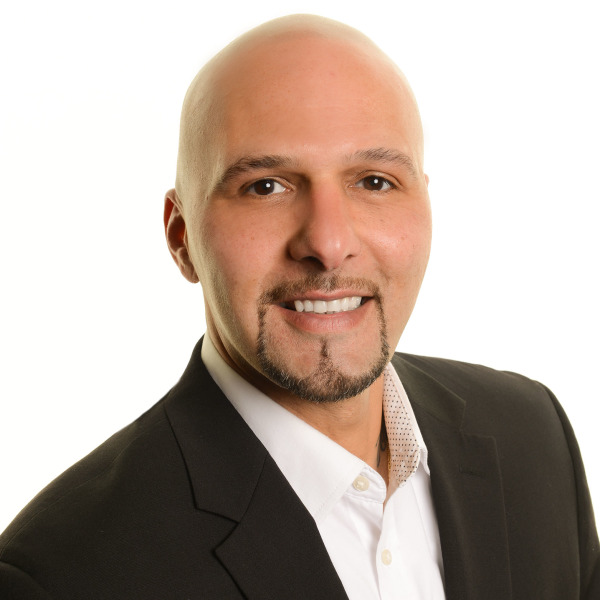 Gus Saadeh
Realtor
The Walker Team of Intero
02066248
"I'm the right agent with the right experience to get you the right results."

The most important part of any real estate transaction is not the house, but the people. Sitting down to understand your goals and building a winning strategy is the first step. With a sincere focus on getting to know you and your needs, Gus Saadeh has a proven game plan to deliver the right results at the right time, assuring that you walk away happy and confident with your decision. As a Bay Area native, he has a realistic and informed perspective of today's dynamic real estate market. Gus is a proud member of the Walker Team, backed by years of experience and a network of trusted resources.

- Sellers: With an expert marketing team providing massive exposure and a straightforward communication style, Gus gets you the highest and best offer.

- Buyers: What is the difference between acquiring a home or failing to do so? The Details! With a tech-savvy approach and effective negotiation skills, Gus will lead you to success.

When not providing excellent service to his clients and trying to figure out the secret of life (always live the joyous expectancy of the best), Gus shares his wife's love of animals and supports her pet grooming salon.

"If you are serious about buying or selling a home, I am serious about getting the job done right!" Call Gus today.