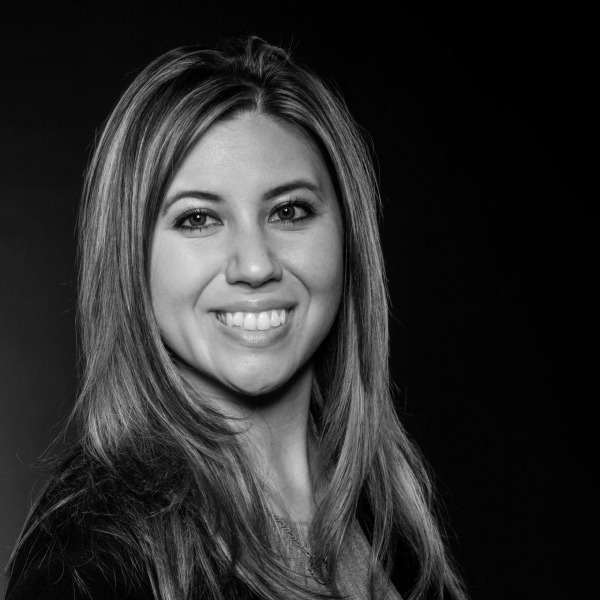 Marissa Rowe
Principal Broker OR and Broker WA
Knipe Realty ERA Powered
OR: 201215022 | WA: 129253
I'm sure your wanting to know a little bit about the person that is going to help you with a major life decision that is going to affect you and your family. I've been a Realtor since 2015 and come from a wide variety of different industries. I truly feel that being a Realtor is the best career for who I am. I enjoy consulting and guiding each and every client with whatever their goals may be and regardless of who they are.

Most people would consider purchasing a home as a major life event along with getting married and having kids. It's a big deal! I'm honored to be a part of such a special event. It's very important to me that every client that I work with achieves the best results possible – I do care. I'm currently licensed in Oregon as a Principal Broker and as a Broker in Washington. I cover a wide area between both states but my primary focus is on the Portland metro area.

Other than that, I have a wonderful husband named Ryan and two very sweet step kids, Kaytlin and Reece. We currently have a house in the Sw Portland/Tigard area. I've lived in the Portland area my whole life and wouldn't want to live anywhere else in the world. We also have two very cute dogs, Keno and Charlee.

Feel free to call/txt/email whenever you want. I'm pretty easy going and always happy to help!