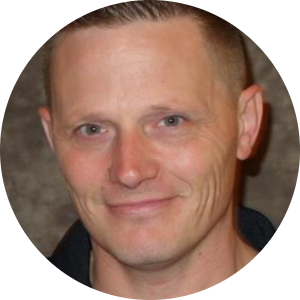 Chris Gurnee
Designated Broker, Owner
Gurnee and Associates
Leading a team with over four decades of real estate experience, Chris Gurnee's well-established reputation has made him a frontrunner in the Seattle real estate market. As a born-and-raised Seattle native, Gurnee's success is built on his unparalleled market knowledge, expert negotiation skills, and first-class marketing that sets the standard for luxury in the Seattle marketplace and beyond. As a broker for over 11 years, his business is comprised of many repeat clients and referrals who have had the opportunity to witness his skills firsthand. Distinguished buyers and sellers trust Gurnee to guide them through every step of the transaction process and achieve above-market results under his masterful guidance. Due to transacting nearly 300 sales across the entire Seattle area – and successfully representing more than $75 million in real estate – Gurnee has earned a reputation for phenomenal results with both buyers and sellers. He is committed to ensuring those seeking to sell or purchase homes in Seattle can do so in the most enjoyable, hassle-free way possible.

Gurnee's greatest honors are his longstanding relationships with his valued clients. They are quick to note his professionalism, attention to detail, unwavering integrity, and relentless drive to deliver unmatched service. He is best known for pinpointing the perfect buyer or property quickly to produce the best results in a timely manner. His office has received the Five Star Professional award for the past four years, which recognizes top-notch customer service in the industry as voted by members of the community.

His expertise extends beyond traditional home sales – Gurnee also has experience working in a variety of niche markets including investment, multi-family, rehab, pre-foreclosure, REO, and retirement properties.