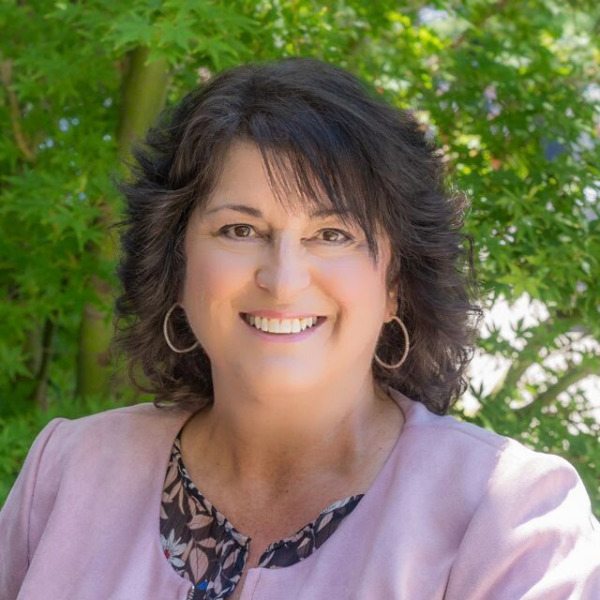 Trizia Hill Magagnini
REALTOR®
Intero Real Estate Services - Pleasanton, CA
DRE# 02093964
Life.Home.Happy. Own yours!

Whatever your real estate goals, I can help you reach them with confidence. My team and I bring the highest level of service and resources to each engagement, and we work diligently to help you succeed!

My passion for real estate began 30+ years ago while building a life, working hard to purchase my own properties, and pursuing my 'happy'. I am a former CPA and founder of a successful Woman-owned Business Enterprise (WBE). I have raised 3 young men in Pleasanton schools, and throughout the Pleasanton sports community (Little League, PJFL flag & tackle football, CYO & Pleasanton Youth Basketball) I am a native Californian who has lived in Silicon Valley for 50+ years and I know it WELL! I put my clients first, make transaction 'process' simpler, and make your road to 'life, home, happy' enjoyable and a reality!

As a Listing Agent I have two goals for you: close escrow and get the highest return on your asset. Closing escrow should never be taken for granted, and I know how to make it happen. Getting the highest return means knowing how to Showcase your property to the most and best-qualified buyers, how to vet prospective buyers, and how to negotiate the best terms for you. As a National Association of Realtors certified Pricing Strategy Advisor, I am uniquely qualified to help you with strategic pricing. I know how to help you buy before you sell, 'rent back' after you sell, and effectively navigate transaction process that may otherwise be 'difficult'.

As a Buyer's Agent, I help negotiate the best terms in a competitive market, help identify and avoid potential 'appraisal gaps', work closely with your mortgage lender to create winning strategies based on your goals, and navigate the pros & cons of buying an older home vs new construction.

Put me to work as your trusted real estate resource. I'd be honored to help!