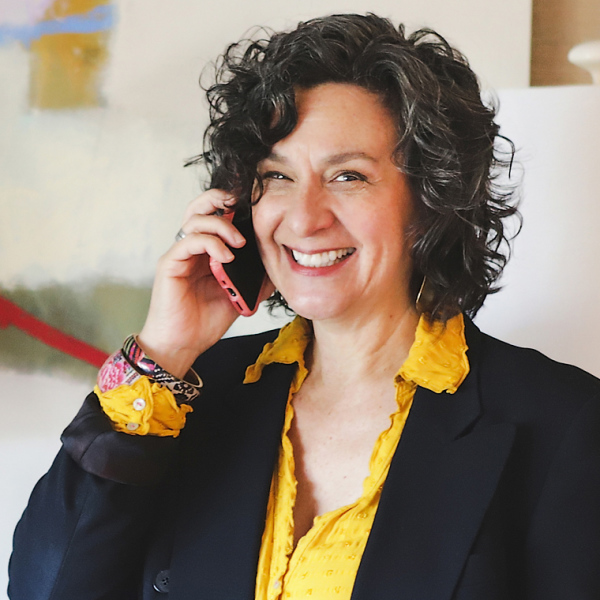 Laurie Bornstein
Real Estate Broker
Windermere Realty Trust
Oregon Licensed Real Estate Broker
Buying or selling a home is a big decision. It's often a decision that comes on the heels of a life change - managing the transitions in our lives is easier when we have help and that's where I come in. I take pride in delivering great results for my clients. I start by listening carefully to what you want to achieve with the sale or purchase of your home. Then I work tirelessly to help you reach your goals. From the moment we begin working together I'll manage the details of your home buying or selling experience, ensuring you get the attention to detail and follow-up you deserve. With over 25 years of experience in sales, marketing, design and real estate, you can count on me to help make your homeownership dreams a reality.


Sell with Confidence
You need a partner who knows the selling process, marketing, and negotiations. But more importantly, you need a trusted advisor who understands what's important to you and how to get you there. This is about you and having your best interests in mind and the expertise to accomplish your goals.

When we're preparing your home for sale you can be confident that my marketing materials, professional photography and staging guidance will be top notch. While searching for your next home, I'll be listening to your desires and aspirations while keeping an eye out for properties with potential to become the ideal home for you.


Buy with Confidence
You need a partner who knows the neighborhoods, the market and the process. But more importantly, you need a trusted advisor who will get to know you and your needs and desires. This isn't about a house, it's about your future home. You don't want to live with it. You want to love it.

Whether you're a first-time home buyer, upsizing, downsizing or considering a relocation, I'll guide you through every step of your real estate journey with professionalism, creativity, a sense of humor and a genuine desire to help you achieve your goals.