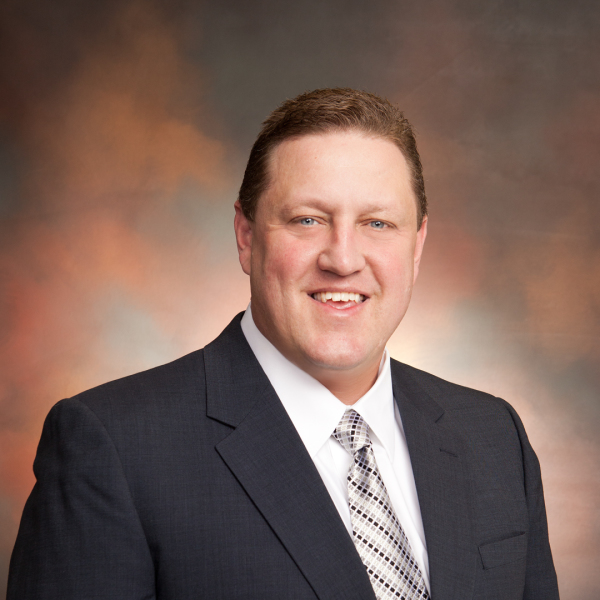 Joe Crist
Branch Manager
AmeriFirst Financial, Inc.
California, Idaho, Washington, Georgia
I have been a Mortgage Loan Officer for the past 30 years. I align myself with Amerfirst Financial as we are the quickest in the industry for loan closings. While banks can take 2-3 months to close your loan, I average just 3.5 weeks! This is very important as when you go under contract, normally you are given 30 days to close and if your lender cannot accommodate this time frame, you may lose the home you are trying to purchase.

I take great pride in my job and am available weekends and nights to better serve my clients and real estate professionals. My favorite part of my job is seeing the joy of someone attaining "their American dream". I look forward to working with you and together achieving your goals.