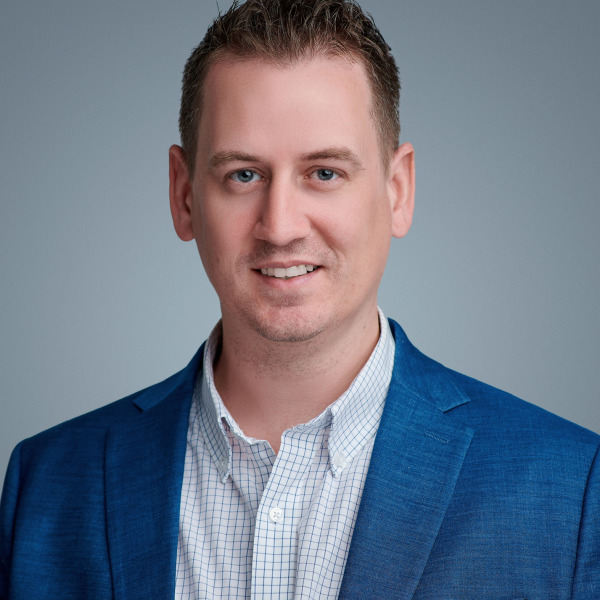 Andrew McClure
Senior Loan Advisor
AmeriFirst Financial, Inc.
NMLS 2051076 | AZ Lic. 1016155
This year has been a roller coaster for many, especially those who are looking to finance a home. Andrew has a strong background in education and that bleeds into how he conducts business in the mortgage realm. He is all about educating prospective buyers, young and old, in the sometimes complex landscape of home financing. After walking away from a conversation with Andrew, your mind will be put at ease and you will feel confident in your next steps. He specializes in homebuying education, purchase loans, refinances, and reverse mortgages. Reach out to Andrew if you would like to purchase a home, maximize your equity, or just have question regarding financing.