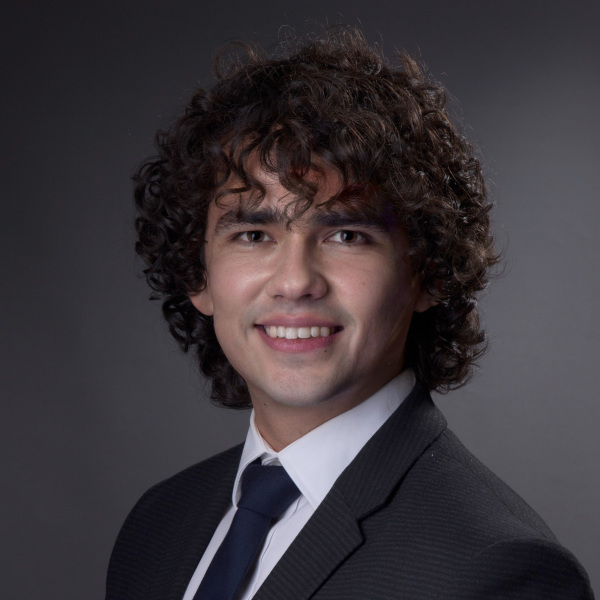 Aldo Newberry Santos
Mortgage Loan Officer
AmeriFirst Financial, Inc.
NMLS 2051079 | AZ Lic. 1015679
For the past year I have been performing the role of a Loan Officer and I am proud to say that every one of my clients have expressed much gratitude for what I've done for them. From helping them paying off debt, buying a first home, second home, or even an investment property, cashing-out dozens of thousands of dollars without raising their payment, reducing their overall interest to be paid, giving them peace of mind through home equity lines of credit, and many other benefits that come with smarter financing options. This role has allowed me to significantly improve peoples' lives while increasing my knowledge in the industry. Naturally, this has resulted in a lot of referral business from friends and family members of those who I've served.