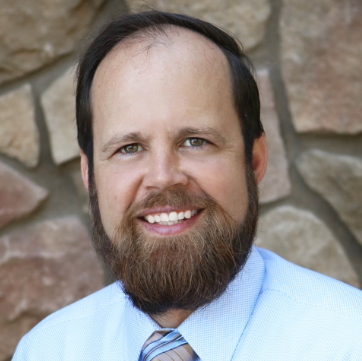 Shane Bowlby
Senior Loan Officer
AmeriFirst Financial, Inc.
NMLS 210119, AZ Lic. 0912425
Shane Bowlby, also known as The Bearded Mortgage Guy, is a seasoned Certified Mortgage Planner with nearly two decades of extensive hands-on expertise in the loans industry. Currently based in Scottsdale, Arizona, he also serves as a coach for new Real Estate Agents and an Elite-Level Member at DoTerra, where he uses essential oils at open houses and even hands them out to clients and agents.

Growing up in Phoenix, Shane's brother and father were already working in the industry, which ultimately piqued his interest. But his interest turned into a full-blown passion during his senior year in high school when he discovered his love of numbers and drive to help others actualize their dreams of home ownership and beyond.

In addition to earning his CMP designation, Shane is Wood Badge Trained and holds an RCS-D (Real Estate Collaborative Specialist - Divorce) Certification. Recently, he has been specializing and thriving in the luxury market.

Outside of the loans and realty world, Shane Bowlby enjoys being in the great outdoors and hikes at least two days a week. He also plays basketball three days a week. Furthermore, Shane is a Scout Master for Boy Scouts of America and a proud rescue pet owner.