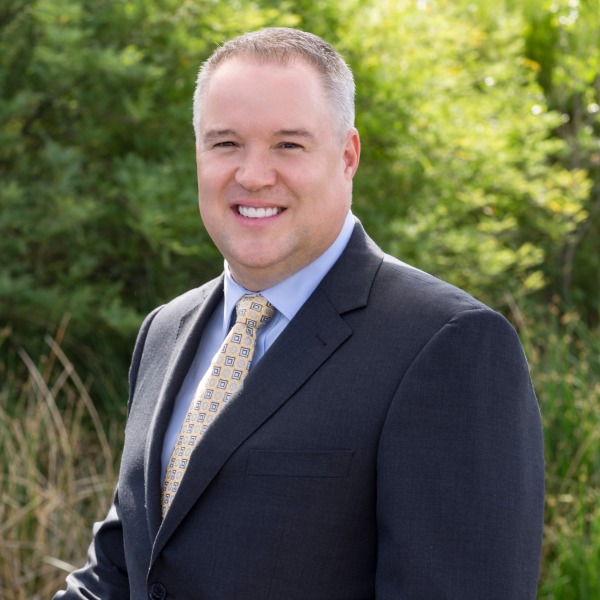 Eric Wright
Senior Mortgage Loan Officer
AmeriFirst Financial, Inc.
NMLS 196983, AZ Lic. 0912872
Eric Wright began his career in the mortgage industry in 1998 as an assistant where he learned the lending industry inside and out. Soon after, he moved on to a position as a Mortgage Originator, so that he could work closely with the Realtor and builder communities. Over the years Wright has become a market leader by developing a reputation as a specialist in cash flow and debt analysis, financial market and interest rate analysis, and real estate investment planning.
Eric currently holds dual roles as Senior Loan Officer and Production Manager with Arizona based Amerifirst Financial, Inc., where he is responsible for leading the production and for the daily management of more than a dozen loan officers. In his current role, Wright has remained consistent in his productivity levels and the growth of his personal business by creating additional partnerships with various financial planners, CPAs and real estate professionals. This has resulted in numerous awards for his dedication to service and high productivity.
Wright holds a Bachelor of Arts degree from Northern Illinois University and a Master of Arts degree from Northern Arizona University, where he graduated with honors.
Additionally, Eric enjoys spending time with wife Jackie and son Holden. Eric is also a Board Member of Arizona Mortgage Lenders Association and an active volunteer with Valley Big Brothers Big Sisters.