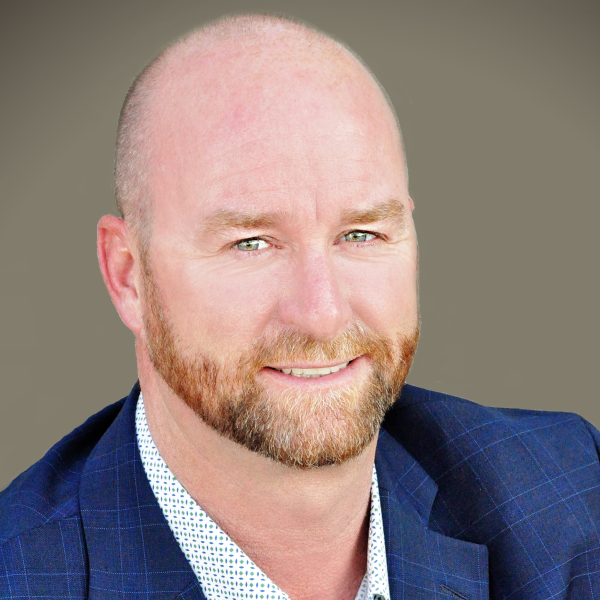 Michael King
Branch Manager/Sr. Mortgage Loan Officer
AmeriFirst Financial, Inc.
NMLS 183436 | AZ Lic 911841
As a 16-year industry professional, Mike King delivers three vital services: quick-response communication, client-first customer service and on-time loan documents. With his "Service is King" philosophy, Mike expertly assists hundreds of home buyers secure the right home loan based on their unique circumstances and goals. Some of the loan programs we provide are:

* FHA / VA * Conventional * Jumbo * Grant/DPA * Niche * Reverse Mortgages *100% Financing

Mike treats everybody's business needs as his own. With expertise, openness and a sincere personality, Mike stands among the most approachable and trustworthy lenders in the industry, which has resulted in many awards throughout his career. The most recent one was 2015-2016 Platinum Performer for outstanding achievement in loan origination and he was in the top 10% of all AmeriFirst Financial loan officers.