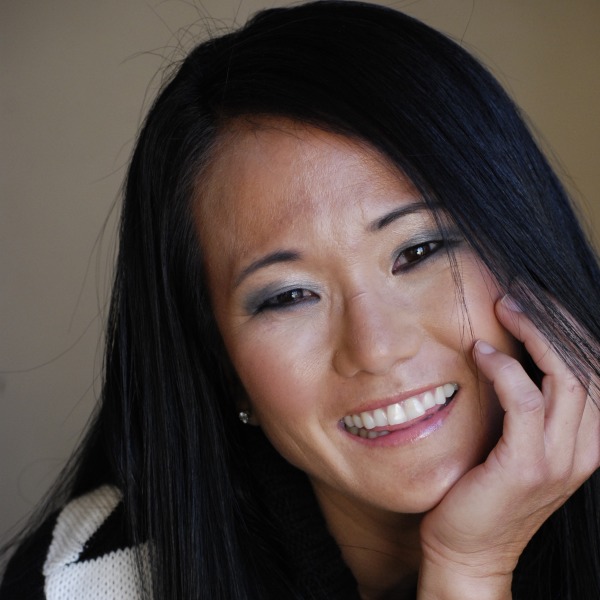 Cindy Hallas
Mortgage Loan Officer
AmeriFirst Financial, Inc.
AZ- 0916143 CA-DOC334571 NMLS334571
Daughter of a 35 year veteran police officer of the City of Phoenix. Cindy grew up knowing what is right from wrong. Waking up every morning with the integrity and the mind set to do the right thing and go to bed knowing it has been accomplished. The best interest in a mortgage transaction is always for the client.
Cindy Hallas started in the mortgage industry on June 1, 1998 when the industry was still based on the determination for mortgage qualification. Mortgages were qualifying only with full loan packages: 3 years tax returns, 6 months bank statements with at least 10% down payment and 6 months extra reserves in the bank. Presenting loan documents can make or break the ability to qualify for a mortgage. Don't allow lack of experience or knowledge get in the way of you qualifying for a mortgage. Cindy has had the opportunity to take over many declined loan packages and turn them into complete purchase and refinance transactions with accurate information.
With a variety of loan programs and an established network of lenders, the best loan for your individual need will be found and placed for your best interest with a competitive rate and low closing costs. Conforming, JUMBO, FHA, VA, USDA Rural housing, and much more are available. Cindy takes pride in high touch and hands on dedication with each and every customer. She's available during the week, evenings, and on the weekends. Additionally, she will work with you directly, meeting at your convenience.
I also work with Real Estate agents coaching them with their own business, teaching to create business plan, help with their social media marketing and how to tap into their sphere of influence. I believe many people want to be successful if they know how to create opportunities. I thrive on creating ideas on how to use the resources already available.