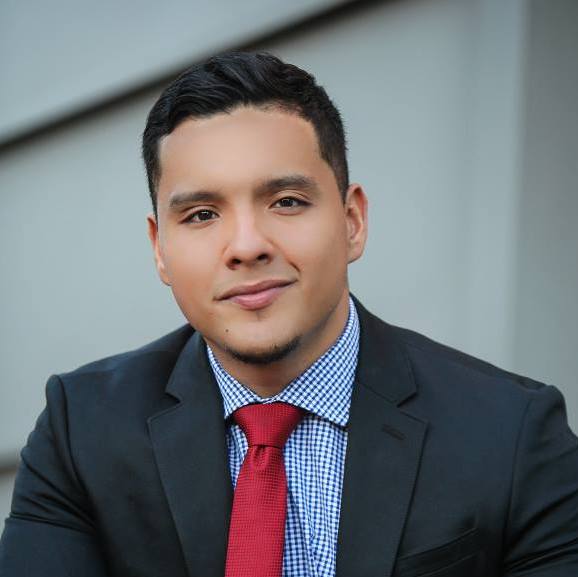 Brayam Arguelles
Mortgage Loan Officer
AmeriFirst Financial, Inc.
NMLS 1244588 AZ-0939254
As a Mortgage Loan Officer for Amerifirst Finanical Inc., I am able to shop your loan across a vast range of lenders nationwide to find the best rates and programs available on the market today. While the banks and credit unions may take 2-3 months to complete a mortgage transaction today, my average turn time for a loan is 3-4 weeks. As most contracts are written with an close of escrow time of 30 days, finding the right mortgage professional that can close your loan timely and with a great product and rate is essential. I take deep pride in my work and I am available weekends and nights for my clients and realtor partners. I look forward helping you achieve your goal and making the process as simple as possible.