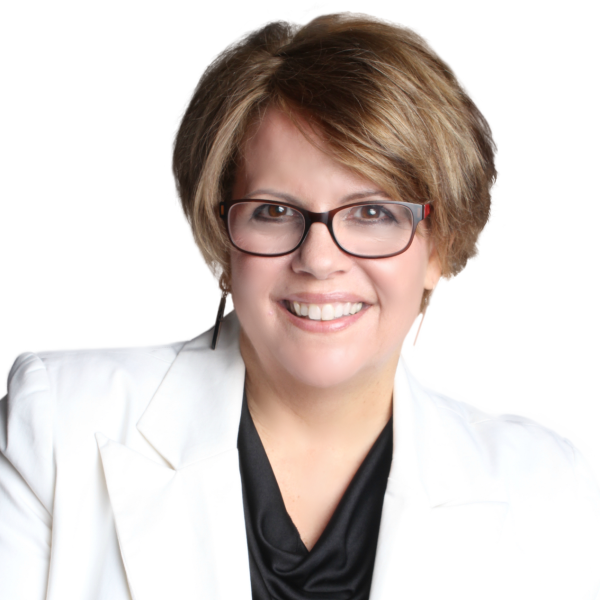 Karen Jones
Senior Mortgage Loan Officer
AmeriFirst Financial, Inc.
NMLS #307015
Certified Mortgage Advisor AZ Lic 0914383

As a seasoned professional, Karen takes pride in educating both the consumer as well as her Real Estate partners. She believes in homeownership and guides her clients through the home lending process with care. Her clients are empowered with education and knowledge that allows them to make informed decisions about their financing options. And as a Certified Mortgage Advisor, she offers guidance and recommendations that best meets the goals of her clients.

Karen Jones is the founder of Strategy4SuccessNow and is a Marketing Coach for REALTORS®. She is a Certified CE Instructor and offers CE Classes for real estate professionals.

Karen Jones believes in homeownership and has proudly been serving Arizona families for over 40 years.